Products You May Like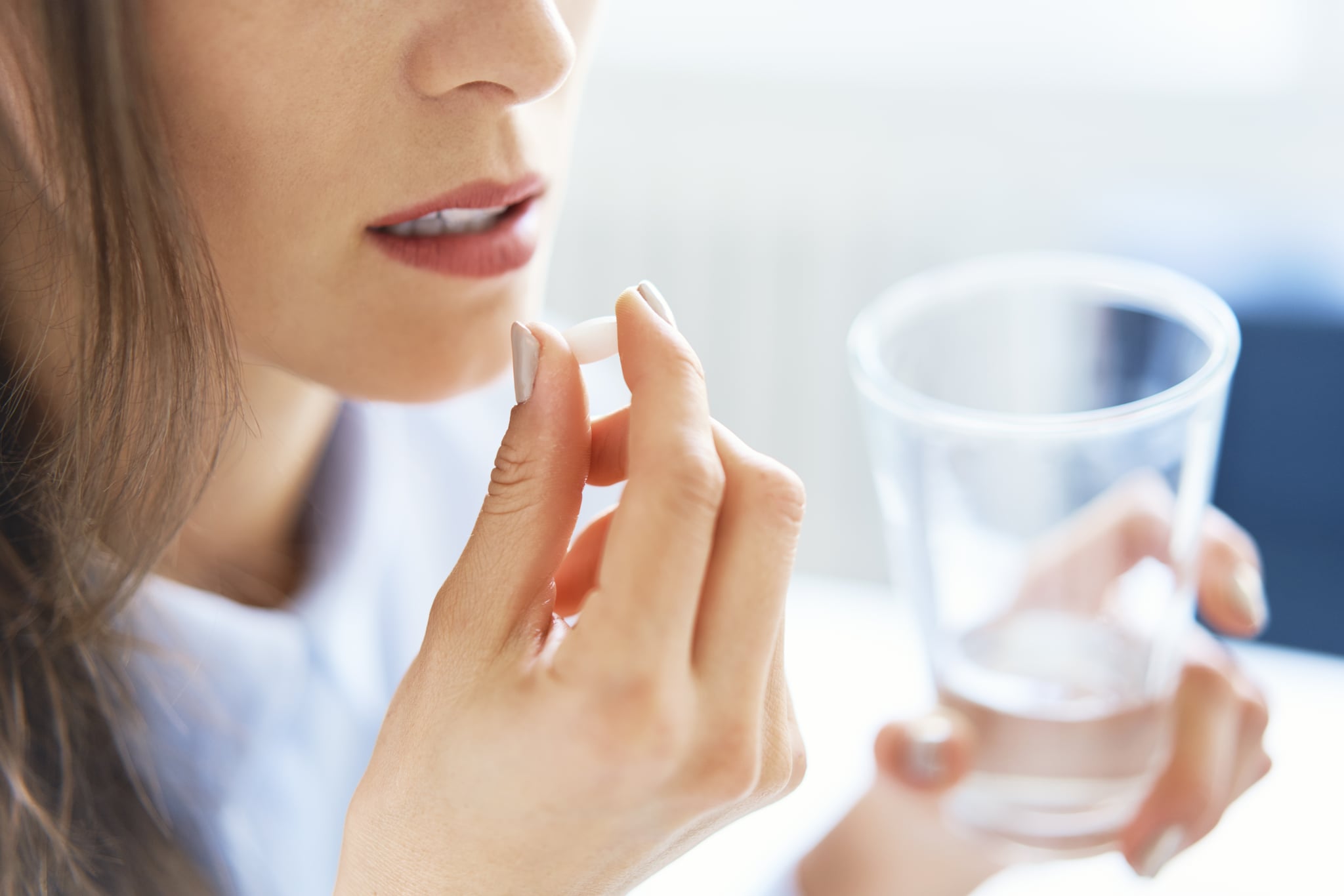 Beginning Aug. 30, early at-home abortions will become a permanent option for pregnant people in England and Wales, proving to be the biggest change to abortion care in the UK since the 1967 Abortion Act. This means for anyone up to 10 weeks pregnant, there will be continued access to take termination pills at home following a telephone consultation. The emergency measure was temporarily introduced during the first COVID lockdown in 2020, when visits to hospitals and clinics were limited. Initially, this plan was due to be scrapped in September 2022. However, the Women's Equality Party organized a mass protest in March, urging members of parliament (MP) to vote on making the legislation permanent after the positive impact the accessibility had on people's welfare. In March, the legislation was passed by 215 MP votes to 188, meaning the provision is now permanent. The Women's Equality Party called it a "huge win for women." The Health and Care Bill has officially been amended to include guidance on "Pills by Post" abortions.
Prior to the pandemic, pregnant people were required to book an appointment and attend a clinic to be verified and given the first termination pill. Now, the entire process can be conducted at home. Minister for Public Health Maggie Throup said in a statement: "The wellbeing and safety of women requiring access to abortion services is paramount. With these measures women will have more choice in how and where they access abortion services, while ensuring robust data is collected to ensure their continued safety."
"The wellbeing and safety of women requiring access to abortion services is paramount."
What gives this move even more impetus is that it follows the devastating ruling in the US of the overturning of Roe v. Wade. Ten US states have already banned abortion, with four more banning it after six weeks, stripping millions of the right to have autonomy over their bodies. Labor MP Jess Phillips tweeted: "This was no small thing when so many countries are regressing."
The new legislation allows pregnant people to access the medication via a teleconsultation. Then, they can choose whether they want the medication mailed to their home address or to pick it up from a clinic. The medical process involves taking two pills within 48 hours of each other and then four more. Information on what each pill does and how to go through the stages safely will be in an instruction pamphlet. Doctors will also be required to certify in "good faith" that the gestation period is fewer than 10 weeks (meaning the pregnancy is no further along than nine weeks and six days).
Statistics have shown how vital at-home abortions and telemedicine services have proven to be. According to MSI Reproductive Choices UK, waiting times for abortions have significantly reduced thanks to telemedicine abortion appointments — with almost half able to have a detailed consultation with a clinician within one day. What makes this permanent adjustment even more significant is how it will help vulnerable people access care privately and safely, particularly those who may be in domestic-abuse relationships or are unable to access health professionals in person. MSI Reproductive Choices UK found safeguarding via telemedicine using a telephone or video consultation to be more effective than face-to-face appointments, as pregnant people can talk more openly and privately.
The Royal College of Pediatrics and Child Health will also be publishing safeguarding guidance for those under 18 seeking early medical abortion services. The guidance, which is to be published imminently, "reinforces the principles that every young person should have access to early medical abortions in a timely manner and that their holistic and safeguarding needs must be addressed by providers," the government has said.
All current approvals are valid until July 31, 2026, meaning access to remote abortions will need to be reapproved in four years. But for now, let's appreciate the significance of this move and how access to safe, at-home early abortions are a right denied to many.