Products You May Like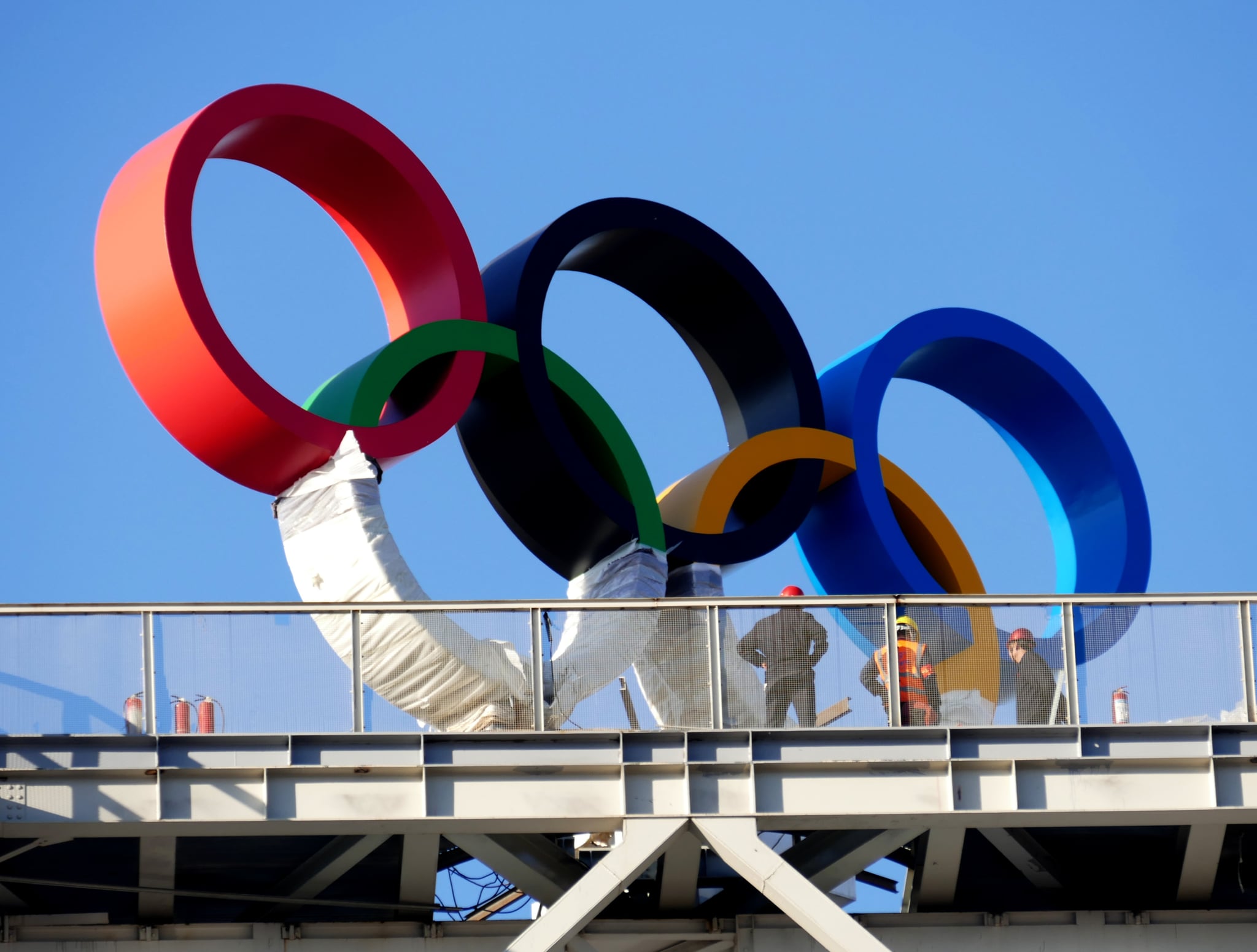 The 2022 Winter Olympics in Beijing is only a few months away, and it's never too early to start thinking about how to watch all your favorite Olympic events and athletes! While the network's final plans have yet to be announced, NBCUniversal will once again have exclusive broadcast rights to the Games, probably following a very similar model to past Olympics, which have featured a mix of live and tape-delayed coverage across NBC platforms. Here's what we know so far about when and where you can watch the events.
Are the 2022 Winter Olympics Streaming?
Typically, viewers are able to stream Olympics coverage on any of NBC's various digital platforms (such as the NBC Sports app), with a paid subscription to a partner cable, satellite, or streaming service. NBC has not yet confirmed if this will be the case again for the Beijing Olympics, but it's safe to assume that coverage will be very similar to that of the Summer Games in Tokyo, which, for the first time, included a dedicated channel on Peacock.
However, given the widespread criticism of Peacock's coverage as being incomplete and confusing, it seems likely that some elements of NBC's coverage will change ahead of Beijing. We'll know more when the network announces its schedule for streaming coverage.
Will the 2022 Winter Olympics Be Broadcast on TV?
As usual, a significant amount of Olympic coverage will be shown across NBC's various broadcast and cable TV networks. The official broadcast schedule has not yet been announced, but the NBC Olympics hub should have updates in the coming months, with more details on when your favorite events will air. Because Beijing is 12 hours ahead of the East Coast, it's likely that NBC's primetime broadcasts will include both live and tape-delayed coverage of marquee events.
Other NBCUniversal-owned networks, such NBC Sports, will also be airing coverage, both live and tape-delayed. Check your local listings to make sure you have the best information for your area.