Products You May Like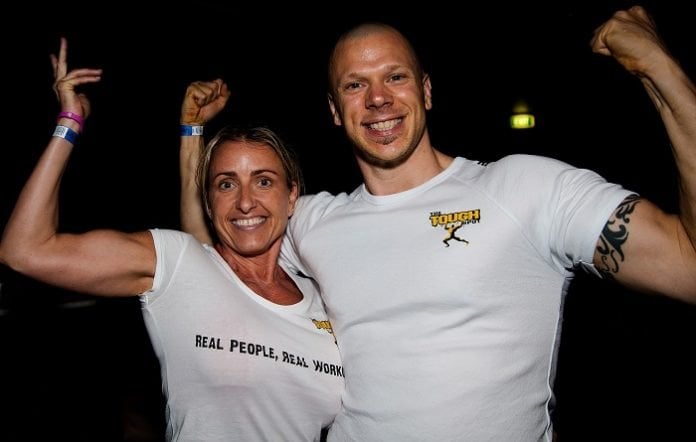 In the modern world, many people are looking for that extra boost in performance and quality in meeting their health & fitness goals. Gyms, once the domain of bodybuilders, became increasingly popular from the 1980s onwards, and in recent decades more and more people have been learning about and enjoying the benefits of a personal trainer.
Want to be a personal trainer?
A personal trainer is an increasingly important part of a holistic program of self-care and management and is no longer only accessible to the rich or well-off.
Many local gyms will have personal trainers on staff, either as employees or self-employed, and even many hotels now have gyms with personal trainers available for helping guests, as well as specialized health resorts and even some schools.
What is a Personal Trainer?
A personal trainer is someone who is skilled and experienced at helping people to get the most out of their bodies in terms of health &fitness. The key knowledge that a personal trainer will have is likely to be around exercise.
This will involve an understanding of the mechanics of the human body and how it responds to cardiovascular and weight-training exercises.
A personal trainer will also have the skills and knowledge to able to analyze a client or potential client and advise an individual or a scheme of exercises to help that person to achieve their goal, whether it is to just be healthier, to lose weight, or to build up bulk preparing for a weightlifting contest.
As well as such skills and knowledge, a good personal trainer will have a strong awareness of the importance of nutrition and will be able to advise clients on foods to eat and avoid for healthier living and exercising.
Finally, a personal trainer will also benefit from having good social skills, in particular being able to forge a bond with a client and being able to communicate instructions and knowledge.
Depending on where someone works as a personal trainer, they may work with a client only once or twice as part of a quick intervention, or a personal trainer may work with the same client for months or even years, and so needs to be able to be trusted by the client.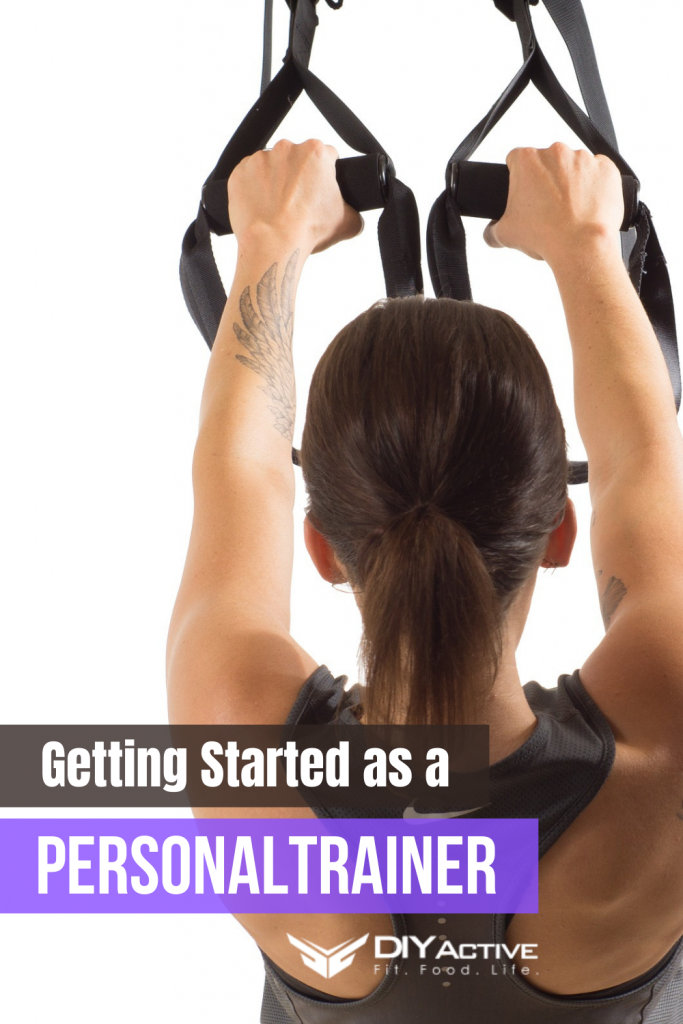 Although personal trainers are not a protected or licensed profession and require no skills or certification in order to call themselves a personal trainer, in reality, the skills and knowledge required of a successful personal trainer means that skills and certifications are vital to progress within the health and fitness industry.
How to Become a Personal Trainer
There are a number of different routes to becoming a personal trainer, and one of the most effective first steps can be researching the personal trainers that you know or work nearby and asking them how they got started in the industry.
Many people who want to be a personal trainer are already likely to have some experience in health & fitness and maybe a member of a gym, and there may be personal trainers there that can be solicited for advice.
Certification is an important part of the process of becoming a personal trainer, as without certification it will not only be hard to get the liability insurance required to operate safely as a personal trainer, but it will also be harder to gain the respect and reputation within the industry required to be a successful personal trainer.
A number of certifications are available, including:
There are a number of factors to consider when looking at certification options. These will include:
How long does the course take?
How much does it cost?
What do I get at the end of it?
Is it well-respected?
When considering what certification to consider, a prospective personal trainer also needs to consider what kind of personal trainer that they want to be.
Do they want to be a general personal trainer working in gyms, do they want to specialize in doing particular fitness exercise classes, do they want to focus on 1:1 work with clients or group work?
It may also be the case that one certification is not enough, depending on what areas the prospective personal trainer wants to cover. Further courses may be required, for example in nutrition, to get the skills and knowledge required.
As with many careers, certification and qualifications are not always enough. Prospective employers when looking for the right person will be looking at a combination of personality, qualifications, and experience.
Experience may be hard to come by when qualifying as a personal trainer, but it may be worth approaching other personal trainers to offer services as an assistant, either paid or unpaid, or getting general experience working in a gym or a similar health & fitness facility in order to round out the combination of experience and qualifications.
Finding Work as a Personal Trainer
For any prospective personal trainer, it is useful to consider what sort of personal trainer they wish to be. First of all, this is about deciding whether to be employed as a personal trainer or to be self-employed. Being employed provides more certainty whereas being self-employed provides flexibility.
Some gyms will have personal trainers who work in the gym but on a self-employed basis, and personal trainers are free to approach gym members and attempt to sell their personal training services.
Approaching gyms and leisure centers, hotels, and resorts with a CV is a tried and tested way of finding work, as well as looking for advertised jobs in the local press or on the Internet.
Be aware that public liability insurance is required for personal trainers. For those who are employed, this will usually be covered by the public liability of the insurance, whereas self-employed personal trainers will be required to get their own and will usually require certification to do so.
Wrap-Up
Personal training continues to be a growth industry, and with so many options for certification and work within the health & fitness industry, there are a number of different routes that individuals can take to help them to help others to achieve their health & fitness goals.