Products You May Like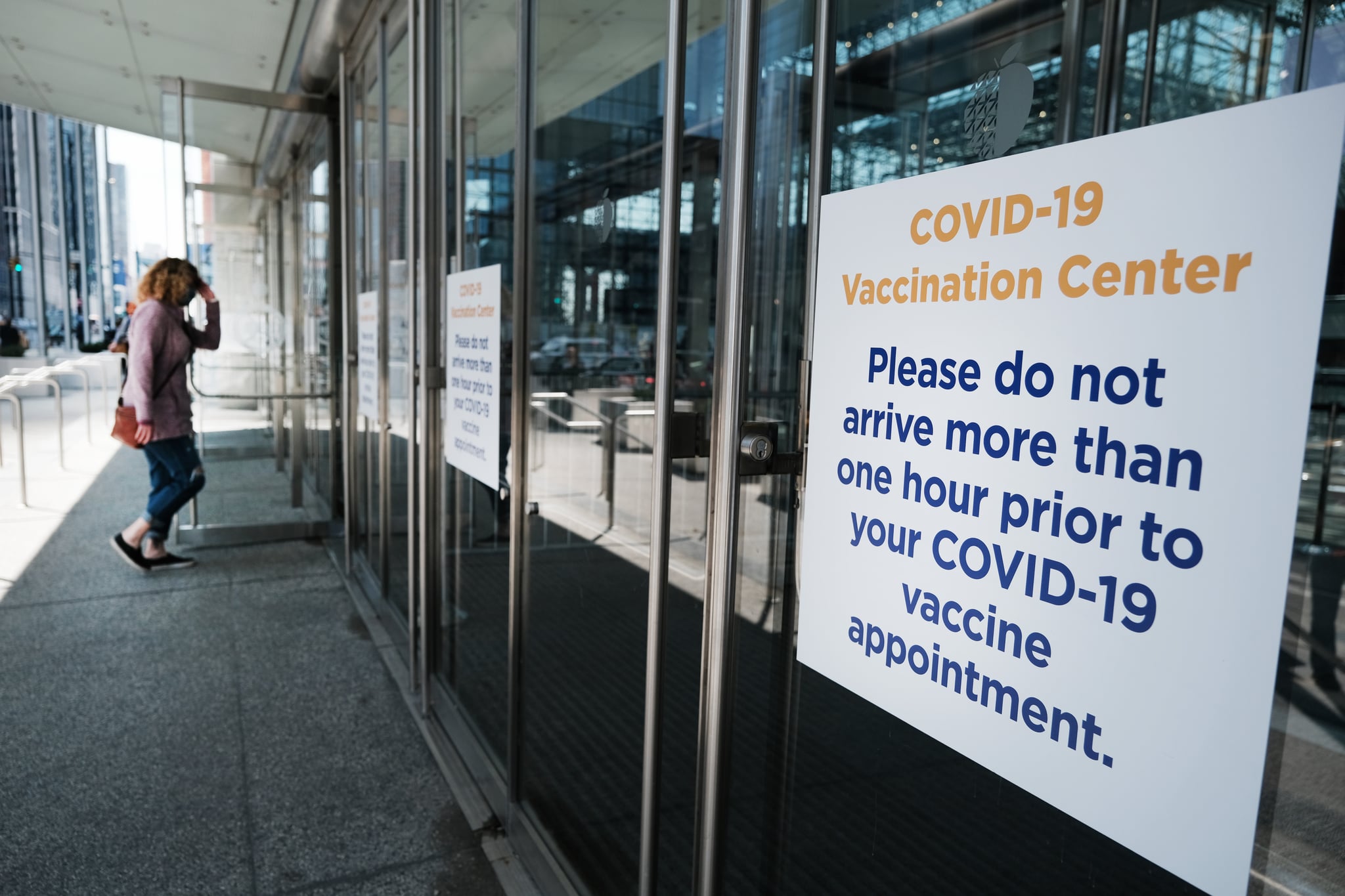 According to a statement by US health officials on Aug. 18, including CDC Director Rochelle Walensky, MD, and FDA Acting Commissioner Janet Woodcock, MD, beginning Sept. 20, those in the United States who have already received either the Pfizer or Moderna vaccine will be able to receive a COVID-19 booster shot. For those who received the Johnson & Johnson (J&J) vaccine, US health officials are waiting for more data before making a booster shot decision as the distribution of the J&J vaccine did not begin until March 2021.
Who Is Eligible For a COVID-19 Booster Shot?
As of Aug. 13, the CDC recommended that those who are moderately to severely immunocompromised should receive a booster shot at least 28 days after their second dose of either the Pfizer or Moderna vaccines. So it's best to speak to your medical provider to see if you qualify for a booster shot now. Otherwise, beginning Sept. 20, booster shots will be available to the general public. For those who will be eligible to receive the booster shot in September, know that you don't have to run to the nearest vaccine site just yet. You should get your booster shot eight months from when you were fully vaccinated.
To figure out when you should receive the booster shot, check out the chart below. The column on the left is for the month in which you were considered fully vaccinated and the column on the right is the month you should get your booster shot.
Reminder: To figure out your fully vaccinated month, count two weeks from your second dose date on your vaccination card.
| Month You Were Fully Vaccinated | Month You Should Get The Booster Shot |
| --- | --- |
| January | September |
| February | October |
| March | November |
| April | December |
| May | January |
| June | February |
| July | March |
| August | April |
| September | May |
| October | June |
| November | July |
| December | August |