Products You May Like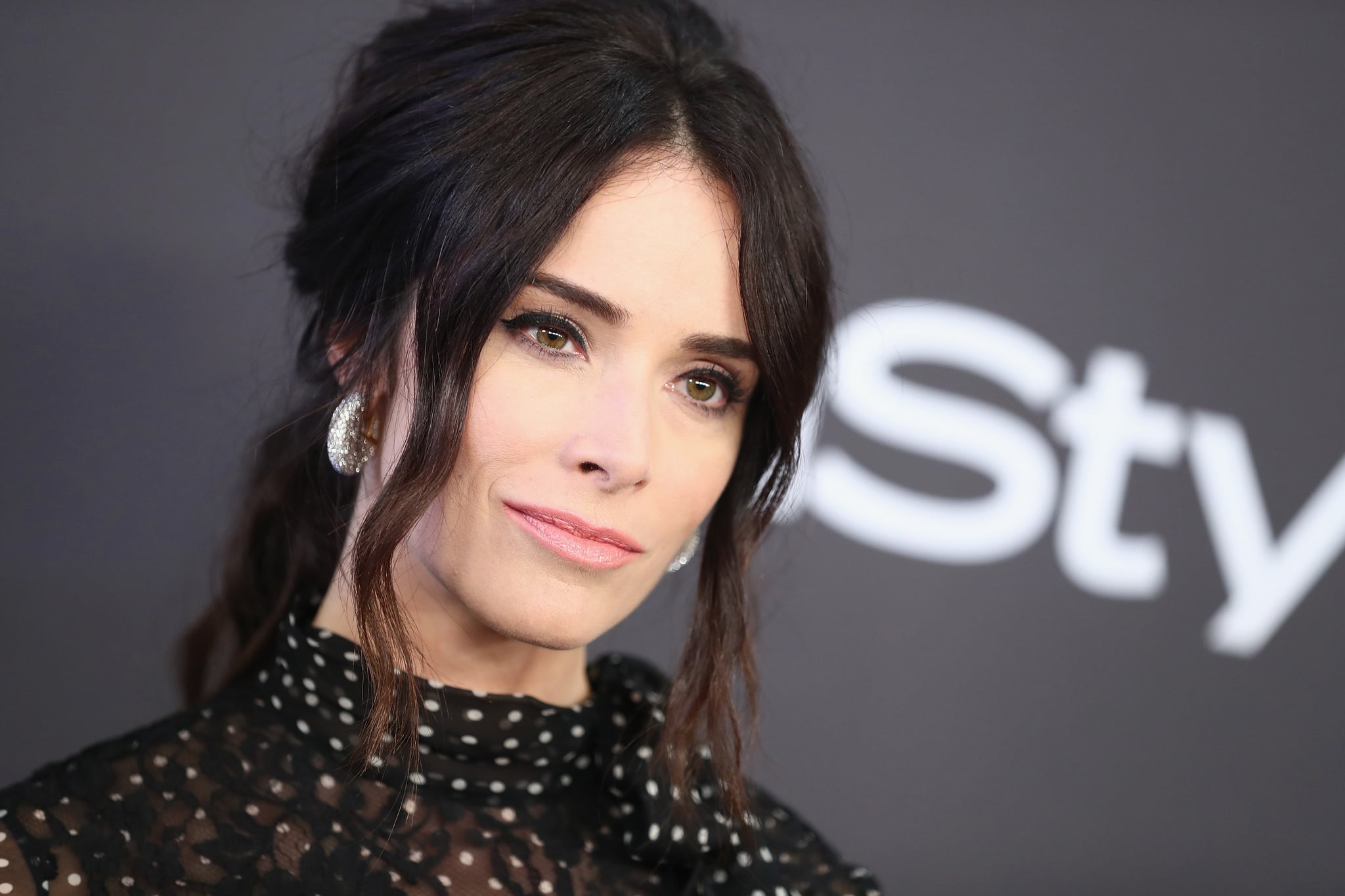 Image Source: Getty / Rich Fury
Abigail Spencer is entering a new birth year with gratitude. In honor of her 41st birthday on Aug. 4, the actor, who's appeared in numerous touchstone shows from "Grey's Anatomy" to "Mad Men," shared photos from her recent trip to Paris with her son. In the caption and subsequent comments, Spencer also wrote about the mental health challenges she faced this last year, which often manifested in physical symptoms as well. "I'm feeling compelled to share a little more with you upon reflection of the past year as I set intentions & vision the next," she said.
"Stress almost took me out. I literally felt like my insides were being eaten by stress."
Spencer began by describing last year's 40th birthday, which she spent at Onsite, a wellness retreat, undergoing intensive trauma therapy. A singular week at the retreat can be equated to 100 hours of therapy, Spencer said. "That week was radical & life changing." Though she felt ready to enter her milestone year, it would end up being her most difficult one yet. "I moved into the hardest year of my life," she said. "It almost killed me, and if I hadn't been in training for my mind, body & spirit for & surrounded myself with the most incredible community of friends & healers, I do not believe I would have survived it."
Spencer didn't disclose specifics, but she did elaborate on the intense stress and anxiety she faced, which often made her physically ill or prevented her from leaving the house for days at a time. "Stress almost took me out. I literally felt like my insides were being eaten by stress. I couldn't get up off the floor some days. Fear & loss had gripped me. Anxiety would arrest me. In the fight of my life," she said. "Everything felt so hard."
Her symptoms were so pronounced that Spencer at one point felt as though she was having a heart attack until she spoke to a cardiologist who assured her she wasn't. "I was a shell of a person. And the most terrifying part was I felt alone," she said. "Cut off from the divine, floating through space & time. It was the most worried about myself I'd ever been since my father died. I was not doing well. A volcano ready to erupt. I did not feel easy to love."
Thankfully, Spencer was able to move past that challenging time, which she referred to as "The Void," by reconnecting with loved ones and leaning into self-care. "I scheduled my grief & physical care like it was my effing job," she said. "Because it was."
Gradually, she started to feel like herself again, even feeling reenergized about her career. "Every day something or someone would come along to be a warm glow. I started to get my sense of humor back. I remembered that laughing was an option." She added, "Bit by bit I started to feel more at home in myself." Spencer also described her recent trip with her son as the culmination of her journey back to health.
Spencer's vulnerable post was met with an outpouring of support from her followers, including celebrities like Olivia Munn, Cara Santana, and Mindy Kaling, who commented, "You're the best. Thank you for sharing this."
If you or a loved one are in need of mental health support, call the National Alliance on Mental Illness (988). You can also text "NAMI" to 741741 or email info@nami.org.